Elkins Lake Homes for Sale and Free Golf
!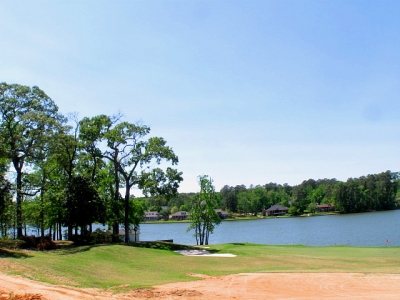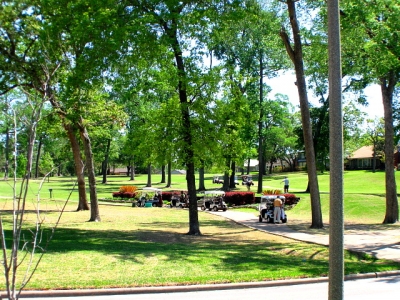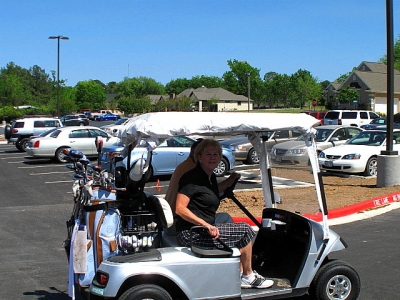 And……………………..2 pools, lighted tennis courts, clubhouse with terrific restaurant, activities, central post office, friendly people.
Seriously, you have to move here.
Here is the clubhouse: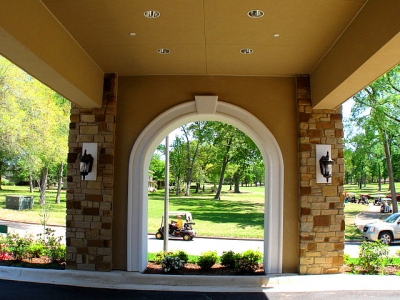 Driver, I am ready (my husband hates when I call him "driver")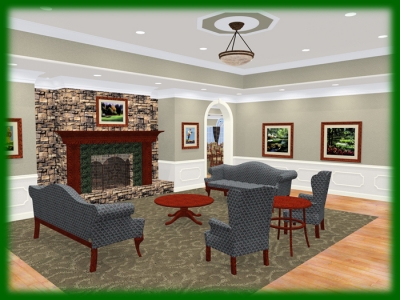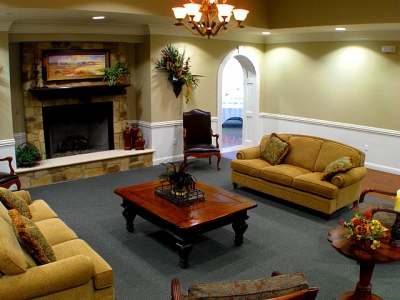 The photo on the left is the artist's rendering before the clubhouse was built, and to the right is a photo of the same area. Pretty good, huh?
 A few of the many great points about Huntsville TX Traffic isn't bad, it's a college town, Huntsville is located on I-45 between Houston and Dallas. Perfect!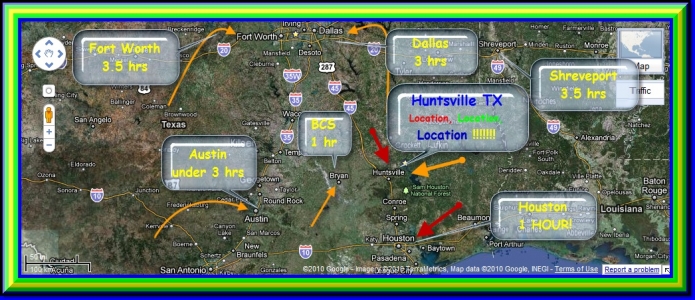 I cannot talk about Elkins Lake without including a sunset shot.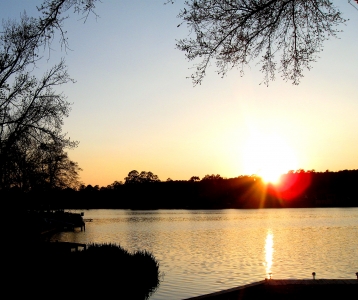 Elkins Lake Sunsets are the most amazing sunsets.
 CALL Mari Montgomery Realty TODAY and schedule your tour of Huntsville TX homes for sale and Elkins Lake Real Estate.
 ♫♫ Copyright 2009-2012.© Mari Montgomery Realty, East Texas Property Search, Inc. Mari Montgomery. All Rights Reserved.