Dan Phillips and The Phoenix Commotion
Sat. July 13, 2013 at 06:35 PM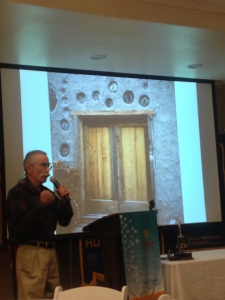 D

an Phillips
sees things a bit differently than the average person.  There are many objects, materials, etc that are trash to most, but treasure to Dan Phillips. He founded the Phoenix Commotion.  This is a man with a cause and a banner from recycling to sustainable
everything
, that's him.  He's passionate and extremely talented. 
He connects people who want a house with learning to build a house themselves with materials that others throw away. 
His work is brilliant.
He recently spoke at our weekly Rotary Club meeting.  I was enthralled and captivated by his message and content of the presentation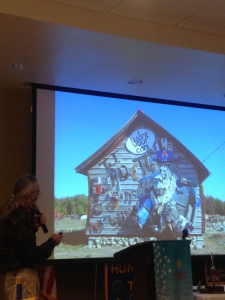 Recycling meets high art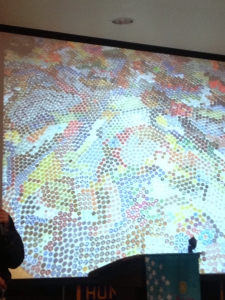 We need to look more closely at what we throw away!
From the "Bone House"
More "Bones" in the furniture.  ALL Bones!!
The "Tree House"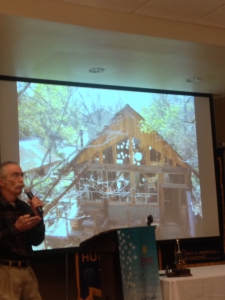 Wow, what a vision, what a man!
Posted By: Mari Montgomery
Login
or
create a profile
to post a comment