Happy Holidays to All!
Tue. December 25, 2012 at 03:42 PM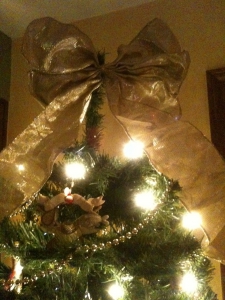 Well, it's

Christmas

.  Much anticipated, highly celebrated, elegantly decorate
d, frant
ically prepared for
, gleefully welcomed and then
..............poof.  It is December 26th
.
Ma
y
the spirit of the Holidays
goodwil
l, peace, love, generosity, hope
and happiness fill your hearts and your lives today and every day.
May God bountifully bless you in the coming year and give you joy and a heart filled with content.
Happy Holidays,
Merry Christmas
,
Štědrý den (but it was last night),
bada din,
Las Posadas
,
Božić
,
Happy Hanukkah
!!!
From our Huntsville TX Home to your Huntsville TX Home, Lake Livingston Waterfront Home or Lake Conroe Real Estate ....We wish you All the Best....Enjoy!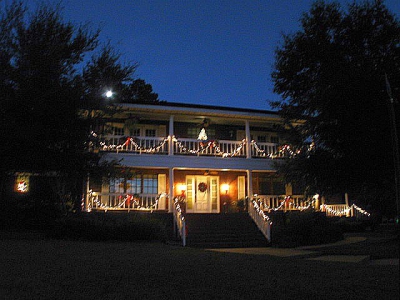 Posted By: Mari Montgomery
Filed in:
Company News / Realty News
Tagged:
christmas
,
mari montgomery realty
,
huntsville tx real estate
,
lake livingston real estate
,
holidyas
,
lake conroe homes for sale
,
waterfront properties
,
waterfront homes
,
realtor
,
real estate companies
,
huntsville tx home
,
wildwood shores homes for sale
,
singi
Login
or
create a profile
to post a comment