Have You Always Wanted Waterfront Property?
Sun. January 3, 2016 at 12:59 PM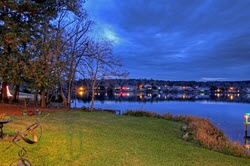 Spring is here, the lakes are full, the fish are jumping....ever dreamed of owning WATERFRONT PROPERTY? You and your family could enjoy everything the lake living has to offer.
Mari Realty has just sold this waterfront property: 5 Hunters Creek in Wildwood Shores on Lake Conroe. An amazing log home with 300 feet
of shoreline.
Just Click on pic! :-)
Sorry you missed this one?????
Check these out before they are gone too
1801 Camellia Ct in Elkins Lake. Mari Realty sells Waterfront!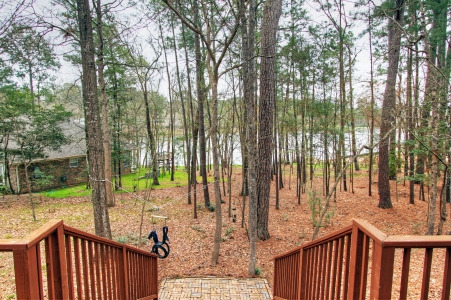 Did you know Elkins Lake has 3 Lakes:
If you live in Elkins Lake, you can enjoy the water with an up to 6 horsepower motor. All 3 Lakes are STOCKED :-) and residents do not have to have a state fishing license to fish in all 3 lakes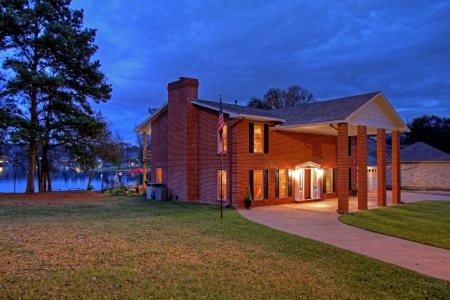 So, you like Lake Conroe?? But you love nature and not hub-bub of the South side of the lake. How about a home on Lake Conroe on the NORTH side in the most tranquil setting EVER! Seriously, you've GOT to see this one in Wildwood Shores
NEWS FLASH:
Lake Conroe is 100% FULL per the San Jacinto River Authority (3/28/2014)
Is this YOUR year to buy WATERFRONT??? CALL Mari Realty TODAY! 936-291-8800
mp3 object (MARI_REALTY_ksam_-_8-19.mp3)
Posted By: Mari Montgomery
Login
or
create a profile
to post a comment