Huntsville ISD Golf has Dynamite Tournament
Mon. February 18, 2013 at 10:28 AM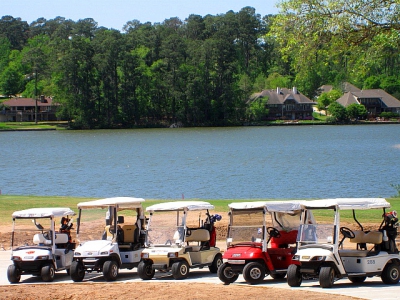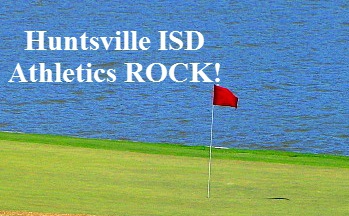 HUNTSVILLE TX
The Huntsville ISD boys golf team won the Dodson-Evans Memorial Tournament in Bastrop.  Senior Cory Sammons took top individual honors as the tournament's top individual medalist while Huntsville sophomore Chandler Phillips finished in the runner-up position. 
Marcus Evans

is the Athletic Director and Head Golf Coach for Huntsville ISD and this tournament is named for his father.
NEXT UP:
Briarcrest Country Club in Bryan on March 22-23.
Huntsville TX is a great place to live.  There's golf, and so much more including Huntsville TX Homes F
o
r Sale with Mari Montgomery Realty!
Call 936-291-8800
www.MariMontgomeryRealty.com
Congrats Huntsville ISD Athletics!
Posted By: Mari Montgomery
Login
or
create a profile
to post a comment