Incredible Deal on Waterview Home!
Sat. July 13, 2013 at 02:10 PM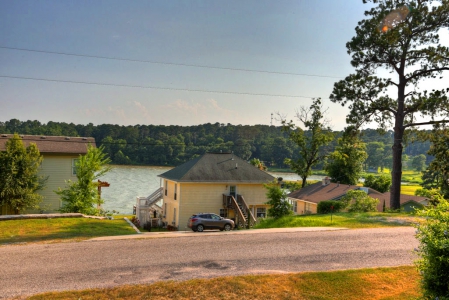 What has a Waterview, 2911 square feet of living space, killer front porch, located in a lovely Lake Livingston Waterfront Community and is $150,000??
Answer, the best deal in Lake Livingston Real Estate right now, 33 Edgewater presented by Mari Realty.
Check it out!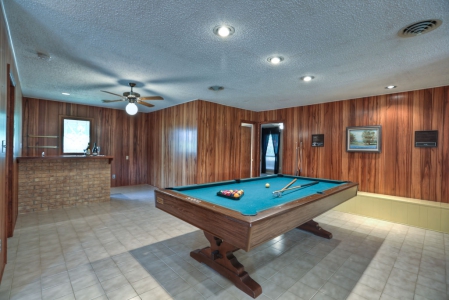 pool table included!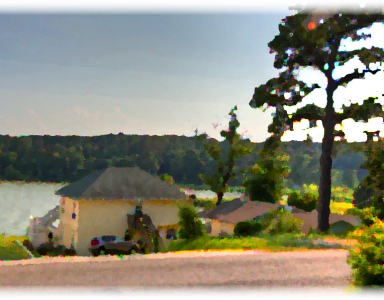 Gorgeous sunset views in this Waterfront Lake Livingston Community!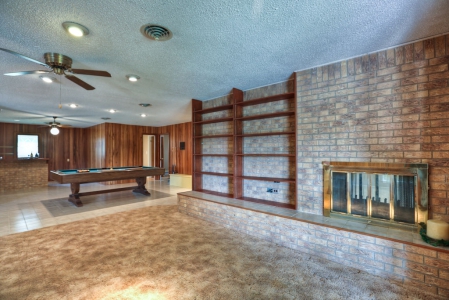 Weekend or full time, You will LOVE it!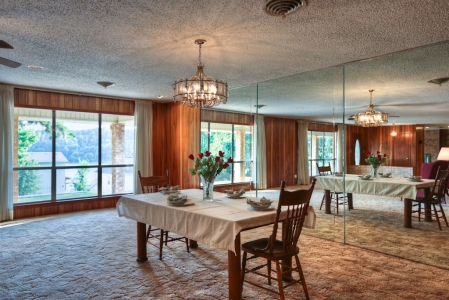 Dining Area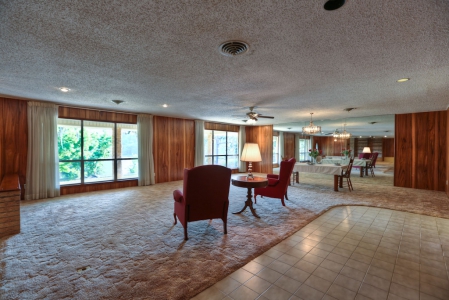 GIGANTIC Living SPace--Party and Entertain!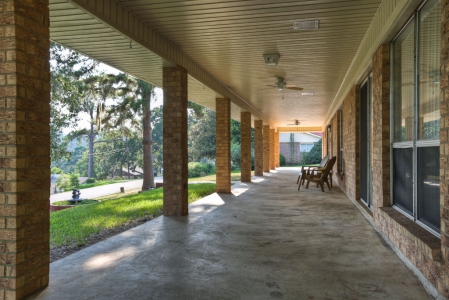 Front Porch, Baby!!!!!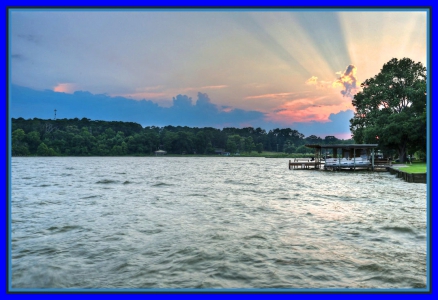 Want to see more??  Click here
http://www.marimontgomeryrealty.com/property-details/33-Edgewater-Point-Blank-TX-77364_85424911
Call 936-291-8800 to make your appointment to see this property TODAY!
Posted By: Mari Montgomery
Login
or
create a profile
to post a comment