Investment Property In Huntsville TX
Sun. January 3, 2016 at 01:11 PM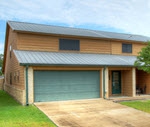 Investment Property In Huntsville is a GREAT BUY!
Sam Houston State University preliminary enrollment figures were announced
to be 20,181. That is 3% up from last year and an all time record for the 136 year
old university. If you have a student attending SHSU, you should look into
buying a house for rental purposes. The interest rates are still at historic lows and
there is a shortage of rental properties in Huntsville. Call us and let us help you find
a property that meets your needs.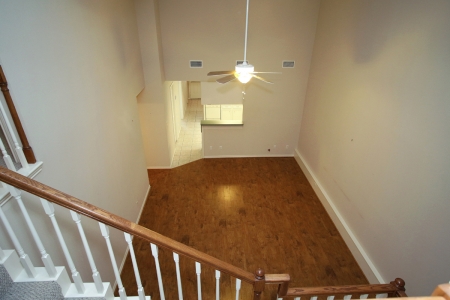 3 bedroom/3 bath w/attached 2 car garage in MANAGEMENT zone! Come see this 2-story town home with 2 bedrooms and 2 baths downstairs and 1 bedroom and 1 bath and separate living area upstairs. This is the perfect investment property. It even has a BACK UP GENERATOR in the fenced backyard. Built in 2000, this is the property you have been waiting for!
Posted By: Mari Montgomery
Login
or
create a profile
to post a comment