Junior League in Huntsville TX is Selling Pie! YUM!
Tue. October 2, 2012 at 02:36 PM
Junior Service League Pie in the Sky Sale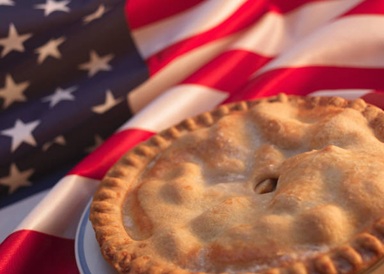 Junior Service League members are selling "Pie in the Sky" pies for $20 through Sunday, September 30th.
Come pick 'em up Thursday, November 15th and Friday, November 16th.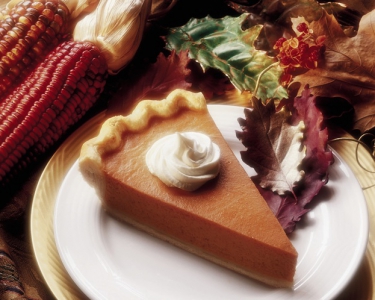 Pie flavors:
pumpkin
apple streusel
coconut
chocolate silk
pecan
The monies raised fund local scholarships. Order from a member today!!!
Posted By: Mari Montgomery
Login
or
create a profile
to post a comment