WATERFRONT Stunner! This Lake Conroe HOME is the one.
Tue. November 20, 2012 at 06:03 PM
9 Hunters Creek
Waterfront stunner is Ready and waiting for a new owner who loves elegance and charm and a killer waterfront view of Lake Conroe.  Lake Conroe Fine Living at it's most comfortable and peaceful.  The backdrop: the Sam Houston National Forest!
Lake Conroe Real Estate is where to be!  This FABUOLOUUS waterfront Log Cabin in the woods is sure to please.
CLICK HERE TO SEE MORE INFO
This property is located
in one of the most beautiful places in the United States.  This is Texas and the living is amazing!  Wildwood Shores has 2 community pools, a marina, boat launch, tennis courts, pavilion and MORE!  It is a secret GEM!
Transferring to The Woodlands with Exxon?  This is your opportunity for a great waterfront get away.  This Lake Conroe HOME is the one for you.  Don't miss it
CALL TODAY, SEE IT TODAY!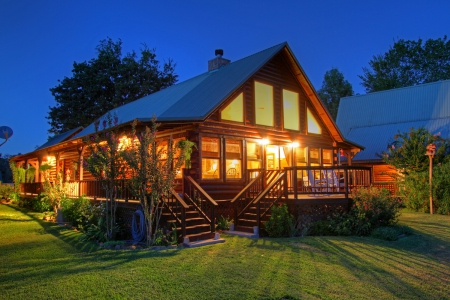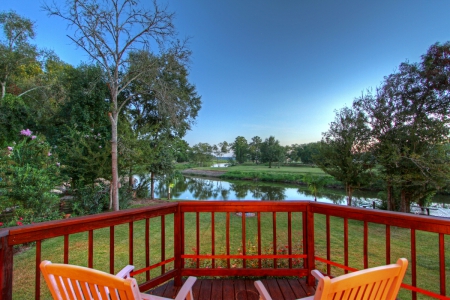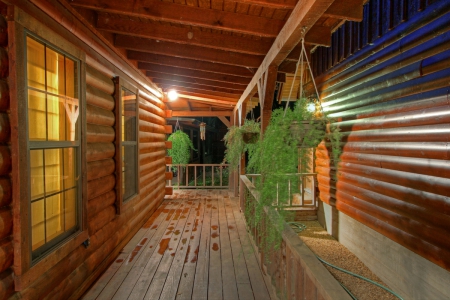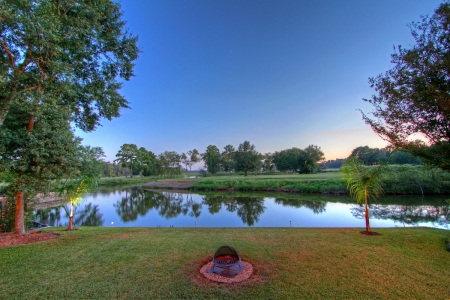 Posted By: Mari Montgomery
Login
or
create a profile
to post a comment