Walker County TX Voter Registration Deadline is Approaching
Tue. October 2, 2012 at 02:50 PM
Voter Registration Deadline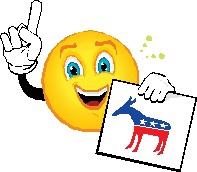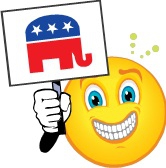 LAST DAY to register to VOTE in the November 6th GENERAL ELECTION and special election is Tuesday, October 9th in the Walker County Annex in the Voter Registration/Elections Department, Room 114.
PLEASE VOTE!!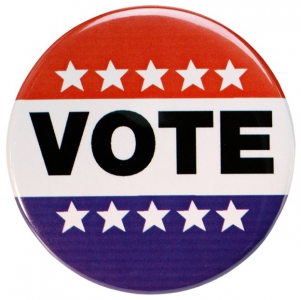 Take the required steps before the deadline.
Please note:  This date has been extended since Monday, Oct. 8, is a holiday.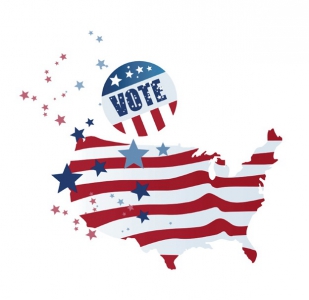 Posted By: Mari Montgomery
Login
or
create a profile
to post a comment