Weekends In Our Elkins Lake Home are Special
Mon. January 21, 2013 at 01:47 PM
Weekends are special. Sometimes they are filled with house projects, but it's always about playing with the puppinos.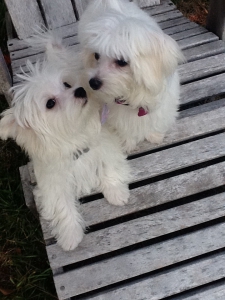 M

any times weekends have a lot to do with Huntsville TX Real Estate---yes, listing, showing and selling homes and land---Walker County Real Estate!
Our Elkins Lake home is a great vantage point from which to enjoy the good old outdoors as the Sam Houston National Forest is a stone's throw away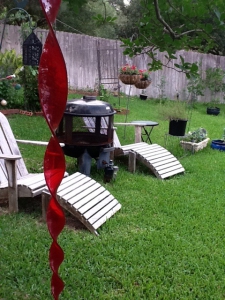 and also a great starting point to get to show Lake Livingston Waterfront property or a Lake Conroe April Sound Townhouse or Condo.
But, this weekend, it was all about spending time with my husband, and our "puppinos," Carmen, Bella & Dirk.
A nice roaring fire to keep our toes warm and we are good to go! Or not go anywhere.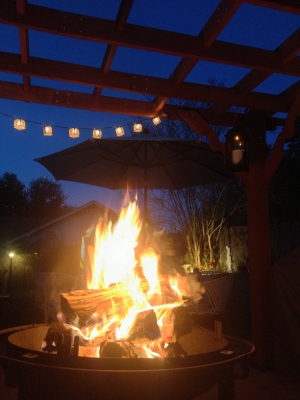 Ahh....weekends are great however they turn out.
Posted By: Mari Montgomery
Login
or
create a profile
to post a comment